'Playing dress-up begins at age five and never truly ends.' — Kate Spade
And at Joy With Jo, we have just what you need.
I've always believed that dressing up should be fun and never a chore. As cliche as it may sound, life is too short to wear boring clothes or well, be boring. #yolo. And since we're all unique individuals, I'm a proponent of being true and staying true to yourself. As Oscar Wilde so eloquently put it, "Be yourself; everyone else is already taken." Fashion trends may come and go, but creating your own style is uniquely yours – for as long as you like.
Have you ever wondered how some people look so well put together all the time? I believe it's because they wear what they love, and they love what they wear. Beautiful things don't always equate to expensive price tags. It all comes down to how you pair your adornments, colours and layers with what you wear that make your entire get-up pop. So the next time you're wearing that dress, make sure to pair it with your favourite earrings, pins or scarves. Little things, BIG difference.
What's the deal with the unicorns🦄 though? Ah, I'm glad you asked. I adore unicorns, plain and simple. They take me back to my childhood days where good times were etched in my memories. They're a constant reminder to never give up on our dreams, no matter how crazy they may be. So dance with the fairies, ride a unicorn, swim with the mermaids and chase your dreams. There's magic in you!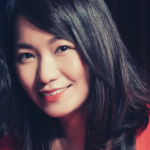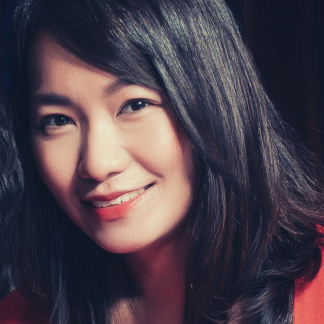 Ellie
Hi! I'm Ellie. 👋
I created Joy With Jo with the hope of bringing more joy, fun and kindness into our lives. My daughter, Jo is my inspiration with her fun-loving, energetic and caring personality. Jo is my go to person for ideas on what to make next and which colours to use and match with. My husband, Jim helps me with the mundane side of things (like peeling off protective films from acrylic charms 😊). By making and shipping every order I receive with love and care, I hope Jo sees that when you put your heart into it, dreams do come true. ✨
We're here to spread JOY by making dressing up fun! Every child, girl or woman should be able to complete their outfit effortlessly and while doing so, enjoy every moment of it.
Delight our customers in every way we possibly can, in every step of the way. Continuously improve and become better at what we do. Fulfilling every order with love and care.
Treat all customers equally and fairly, with utmost respect and professionalism.
Provide our customers with a myriad of accessories and adornments fit for every dress need, theme or special occasion.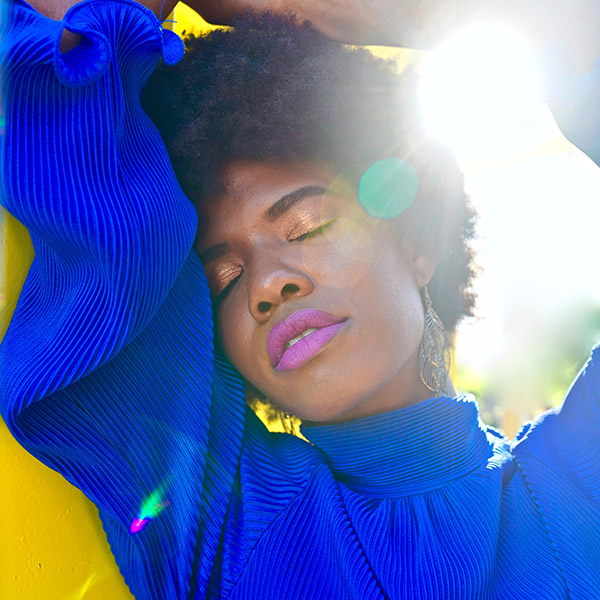 THERE'S SOMETHING FOR EVERYBODY
At Joy With Jo, we strive to find you unique and quirky designs that you can wear to create your own signature style or just because! Our aim is to stock our shelves with one-of-a-kind accessories that are easy to wear yet affordable, and deliver them right to your doorstep. So whether you're a vintage aficionado, a glamour girl or just a proud mum, look no further because you'll be spoiled for choice. Yes, you do your thing, we'll do the bling. 😉
LET'S SUPPORT THE 3 R's!
We're taking a step towards a better environment by adopting the 3R's – Reduce, Reuse and Recycle. We reduce by eliminating the need to print any paper invoices or return forms – you can easily manage all your purchases online via our website. We reuse and recycle by choosing our packaging wisely such that they can be reused or repurposed. In a nutshell, we choose sustainable and recyclable resources whenever possible.
After all, a better environment = a happier you. 🙂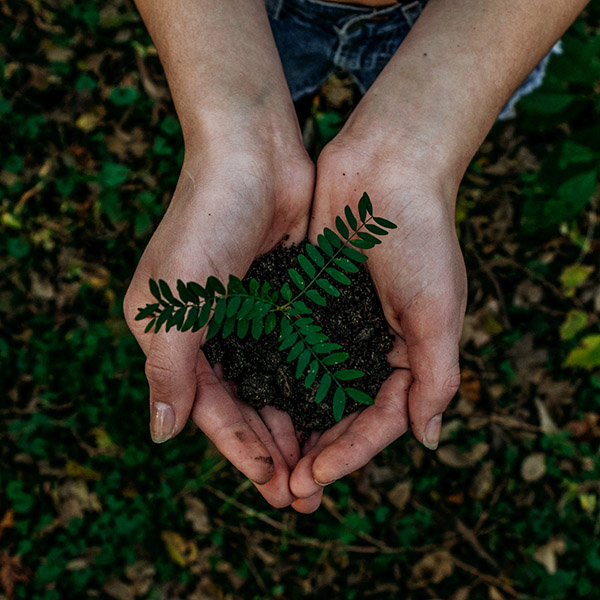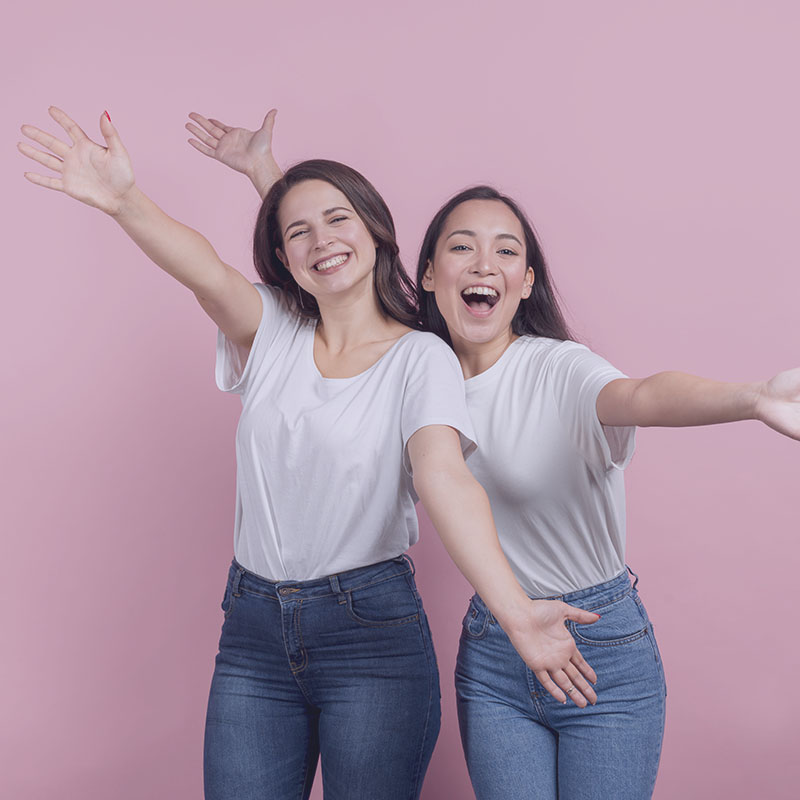 SERVICE YOU CAN TRUST
We're proud to say that Joy With Jo is 100% Australian owned since 2015. All your orders are carefully made, packed and shipped from our humble home in Sydney, Australia. You can count on us every step of the way, from when you've got a pre-sales question to the time your order is placed and when it is delivered to you.