Ready for a little more joy in your life?
Today's your lucky day.
FOR EVERY OCCASION
HYPOALLERGENIC NOVELTY EARRINGS YOU'LL LOVE
"Find Joy, Spread Joy".
At Joy With Jo, we're on a mission to spread joy through our unique collections of cute novelty earrings. Our cute earrings are mostly made from acrylic, enamel or resin and are fitted with surgical steel or sterling silver posts or hooks, thus making them hypoallergenic and great for sensitive skin. We're inspired by our love for all things fun and quirky, and driven by our passion for the past decades. Our specially curated and handmade jewellery and accessories are fun to wear so you can now add a touch of 'you' to your everyday style. From ravishing roses to flirty flamingos, these little adornments were made to ensure there's never a dull moment in your life. After all, it's the little things that matter the most, wouldn't you agree? So wear your favourite colours. Mix and match with your favourite ensemble or wear matchy-matchy outfits. Whichever way you please, have fun dressing up to your heart's content and add more joy to your day!
STUD, DROP AND DANGLE EARRINGS
Tongue-tied? No need to be. Our stud, drop and dangle earrings are the perfect, effortless conversation starters. You're going to dazzle just about everyone with your charm and stunning earrings, of course.
VINTAGE INSPIRED JEWELLERY
If you're a fun loving gal who finds comfort in retro fashion (feel like you were born in the wrong decade?), you're in luck! Whether you've got your heart set on quirky, vintage inspired or floral designs, we've got you covered. Caution: It might get a little too addictive.
SEE OUR COLLECTION
Our latest picks we know you (or the little ones) will love wearing.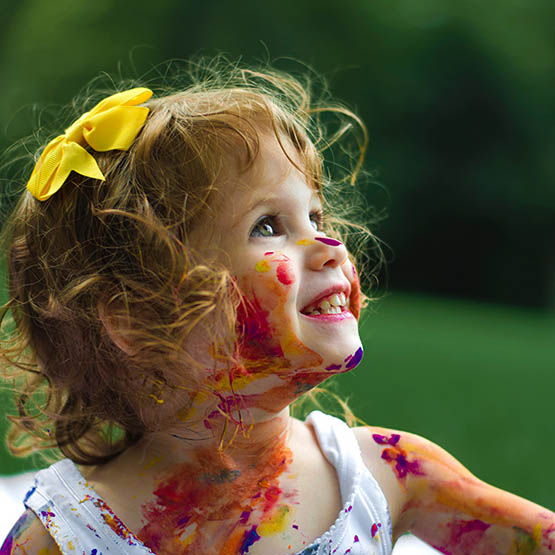 DON'T FORGET THE LITTLE ONES!
Gifting yourself with cute accessories is such a great idea to brighten up your day. But want to know what's even better? Gifting someone else as well! Whether it be your mini-me or that little sweetheart niece of yours, they'll adore you even more for these irresistibly cute surprises. So don't wait, time to add a touch of sparkle (and joy of course) to their day!
NO WORRIES!
What do you give someone who already seems to have everything? Gift giving doesn't have to be stressful or expensive. Take for example our smart jewellery folder. When it comes to storing accessories, we prefer space and cost saving solutions. Our smart jewellery folder stores up to 42 earrings, allowing you to conveniently access them from a single location and bring them along with you effortlessly. From organising to caring for your jewellery and heartwarming gift ideas, we're here to ensure everything (and everyone!) you adore gets their much deserved TLC.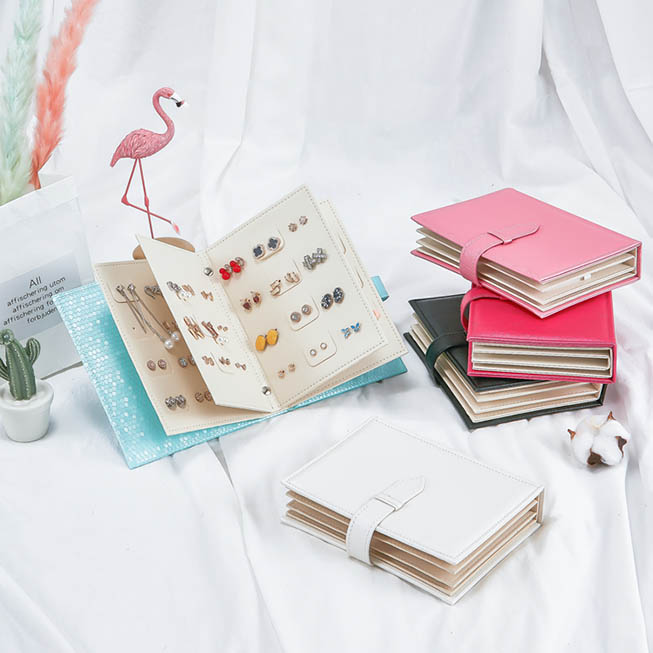 Fun, Quirky and Cute Earrings and Jewellery for a Joyful YOU.
At Joy With Jo, we truly believe it's the little things that matter the most. We love how small adornments and accessories can make an entire outfit pop. We're all for having fun being yourself and wearing what you love. And what better way to do so than expressing yourself with cute novelty earrings! It's that confidence you get when you know your look is absolutely spot on. Or feeling like you're on cloud nine when someone compliments on how put together or classy you are. After all, you're unique so why should your jewellery and accessories be otherwise? So whether you're into vintage inspired designs, floral themes or simply a lover of all things cute and unique, we've got what you need.
~ Enjoy the little things in life, for one day you'll look back and realise, they weren't so little after all.